Expand your university outside borders
The platform that makes learning memorable and measurable.
TriByte's learning enablement platform helps students to learn better with technology-backed delivery of educational content. Tutors and educational institutions, schools and MOOCs can expect better learning outcomes from their students with improved teaching tools. TriByte's cloud-based, feature-rich solution HigherEd is built to empower, enrich, and enhance teaching delivery that makes learning memorable and measurable.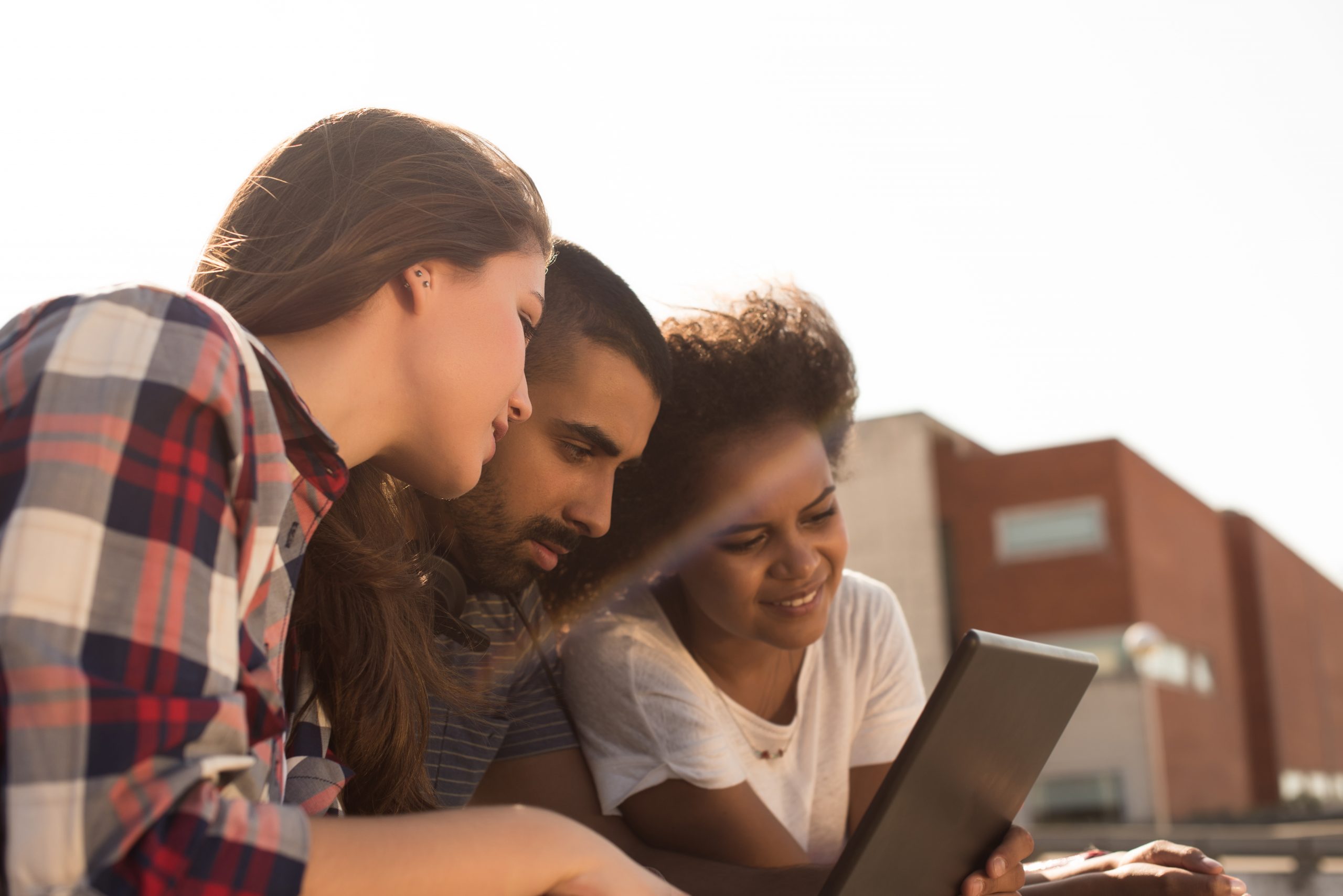 Why use TriByte in HigherEd?
Easily adaptable, improves learner retention
HigherEd can be easily adapted to traditional modes of learning with rich media and multiple formats, making it interactive and improving learner retention.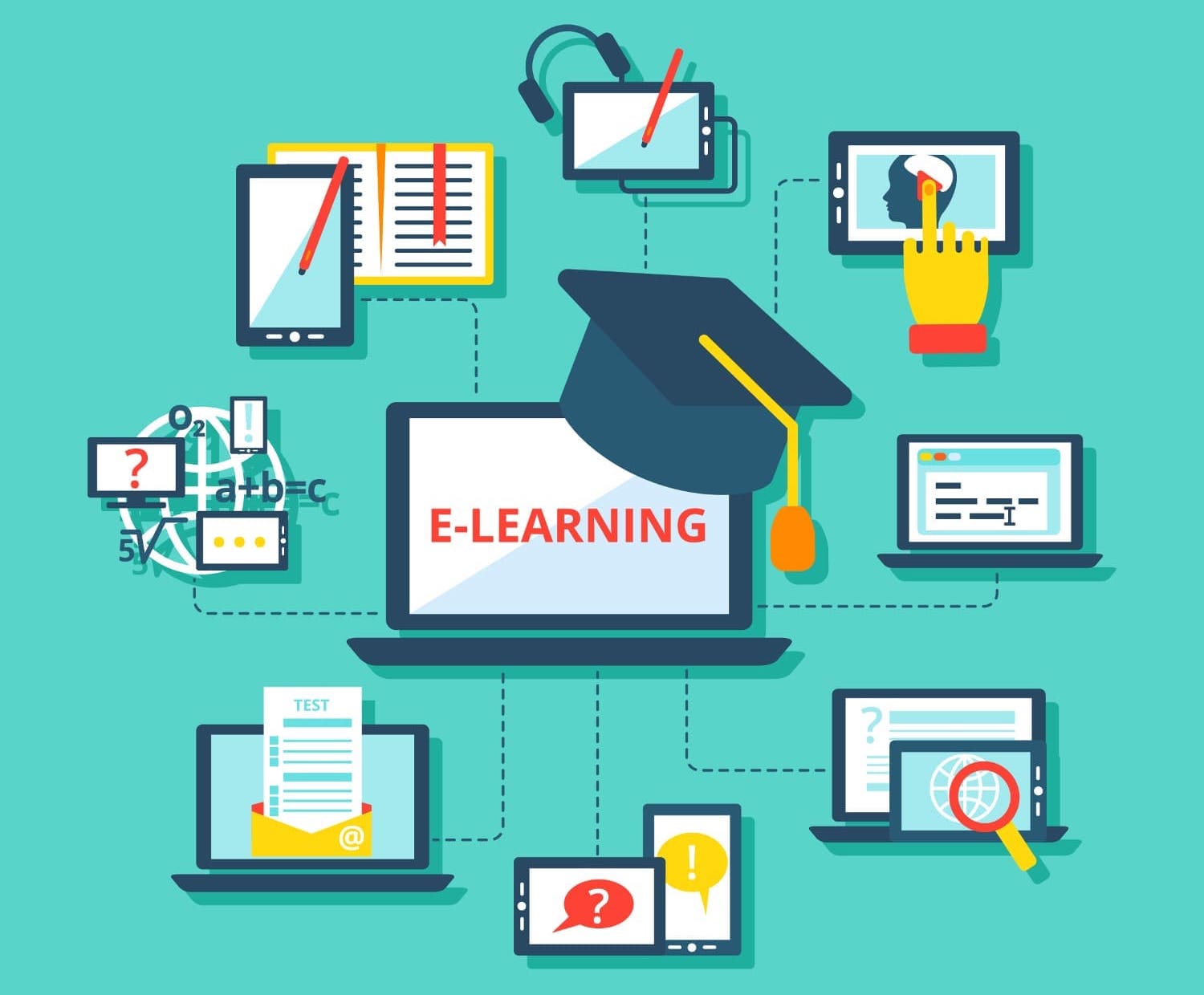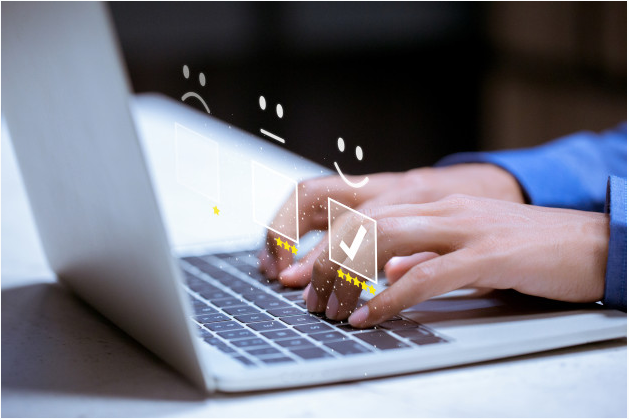 Measure learning outcomes
Understand the learning that learners have achieved as a result of the specific course or programme. For e.g., comprehension or speed reading, etc.
Efficient support process
TriByte has a streamlined and efficient support system that you can reach out to resolve platform issues quickly.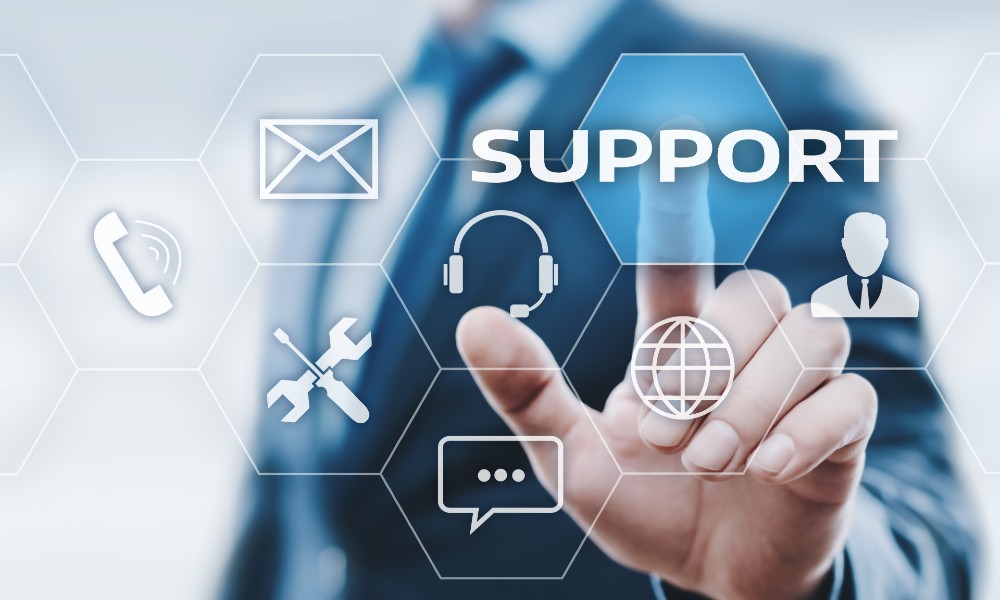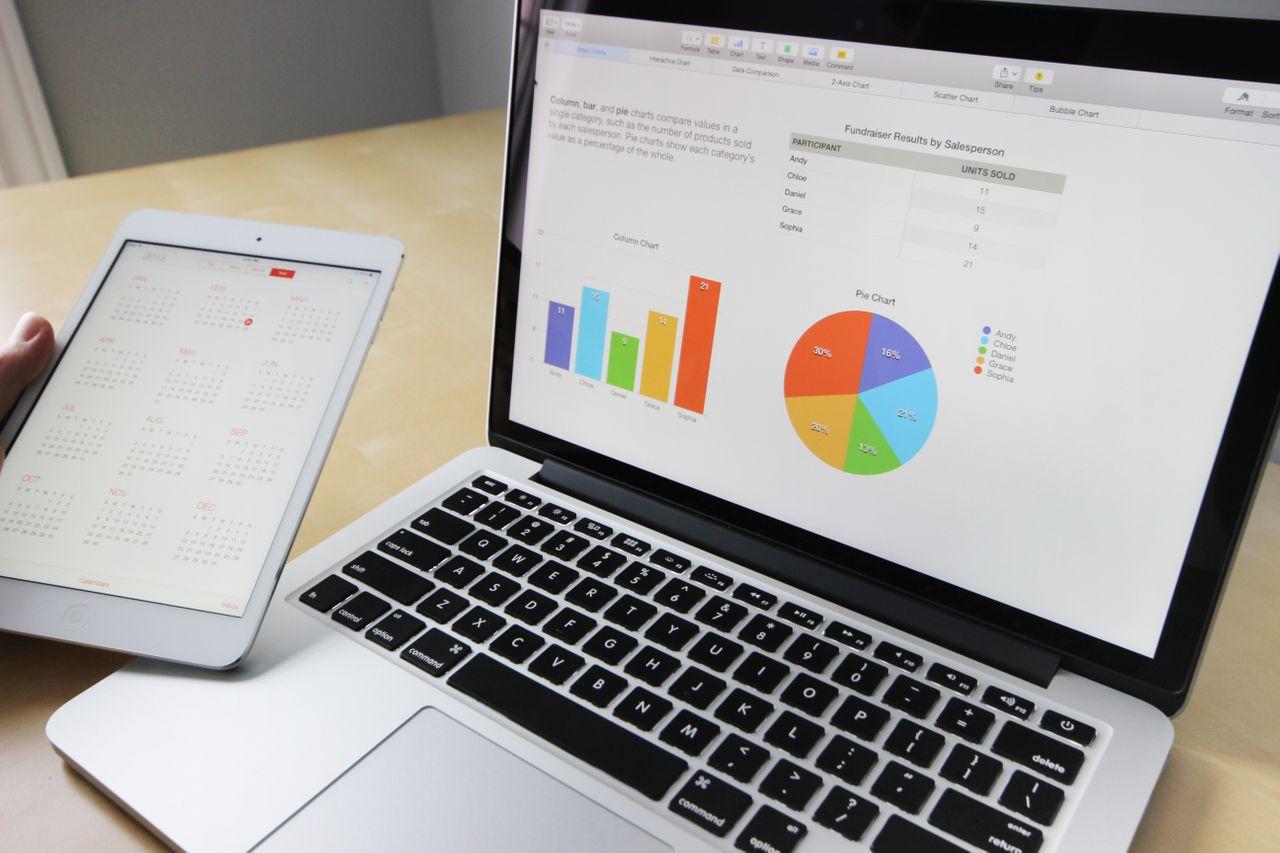 MOOCS & rich learner data
MOOCS can use the detailed analysis of student demographics and content popularity to deliver relevant courses that are in demand.
Supported Learning-Teaching Style