Data Driven Test Preparation Platform
TestPrep is a cutting-edge solution designed for improving results
TriByte's TestPrep platform takes test prep to a whole new level. Be it regular school exams or competitive exams, TestPrep is geared to improve the test performance of the student while helping tutors deliver measurable results. Its intuitive technology is designed to provide functional flexibility that is unparalleled.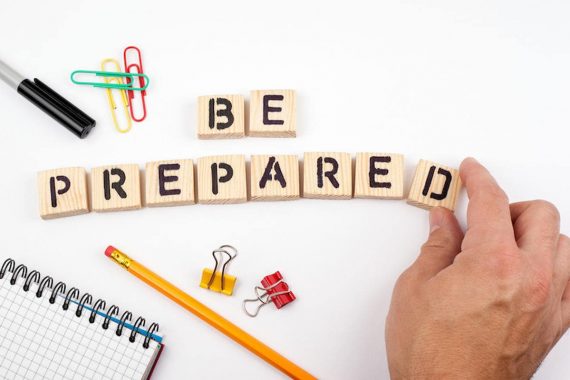 Why use TriByte in TestPrep?
Supports all competitive exam formats
TriByte's TestPrep Platform supports all the question formats of various competitive exams like JEE, NEET, GRE, GMAT, IIT and many more. Platform can be easily extended to support new question formats also.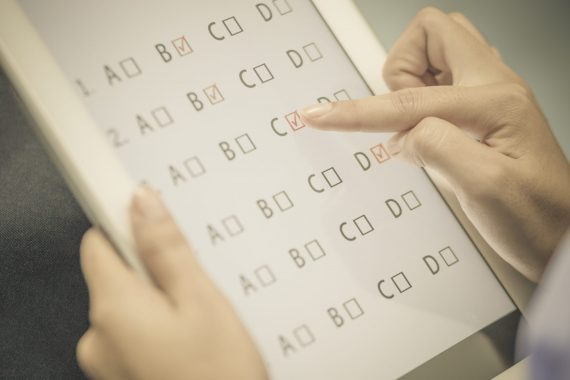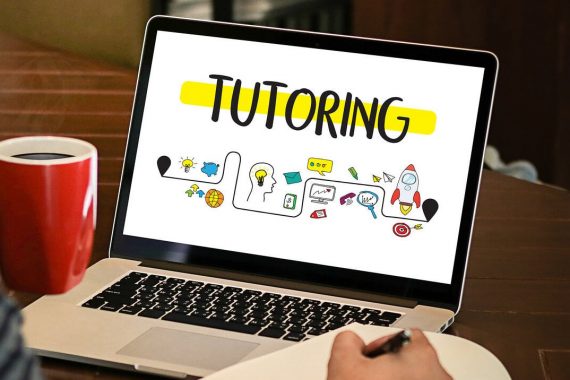 Data-driven tutoring platform
Improve and enrich your lesson plans with insights derived from multiple parameters including usage patterns, coverage, schedules and more.
Learning platform and Mobile App white-labeling
Use TestPrep platform and mobile app as your own unique content delivery platform with your brand and logo, creating a distinct identity for your educational institution.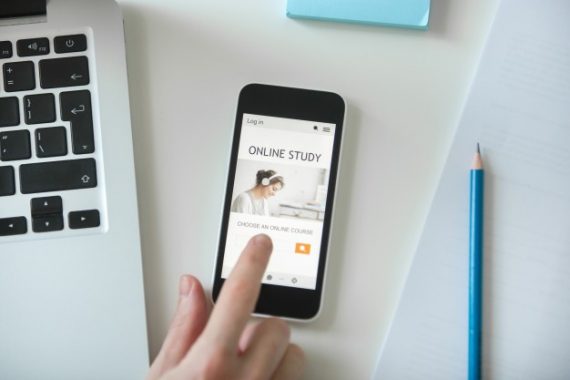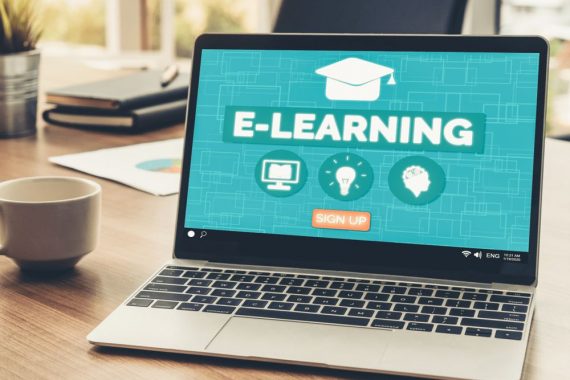 Customized marketing portal for your courses
TestPrep online interface can be tailored to suit your special marketing requirements – from the user interface to pricing plans and more – delivering your products and services just as you'd like them.
Programmable Test/Assessment Engine
Define your own rules for the assessment / test engine for any and every test that you design and upload – from mock tests to simulated tests.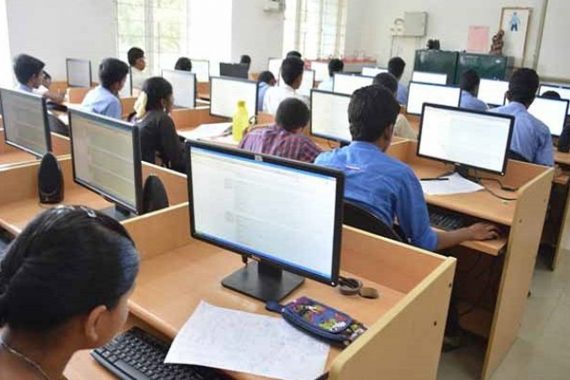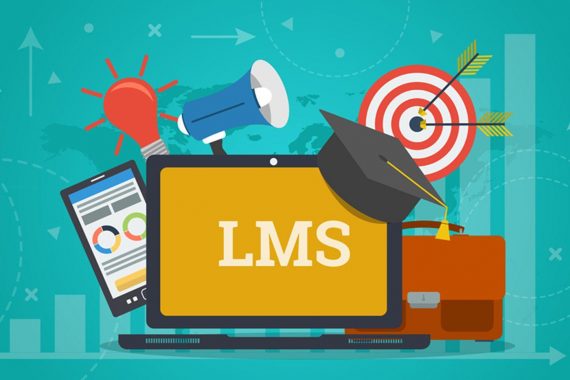 LMS Technology Suite for franchises and study centers
Be deployment-ready with the complete suite that allows you to focus on scalability while maintaining quality across all centers.
Supported Learning-Teaching Style